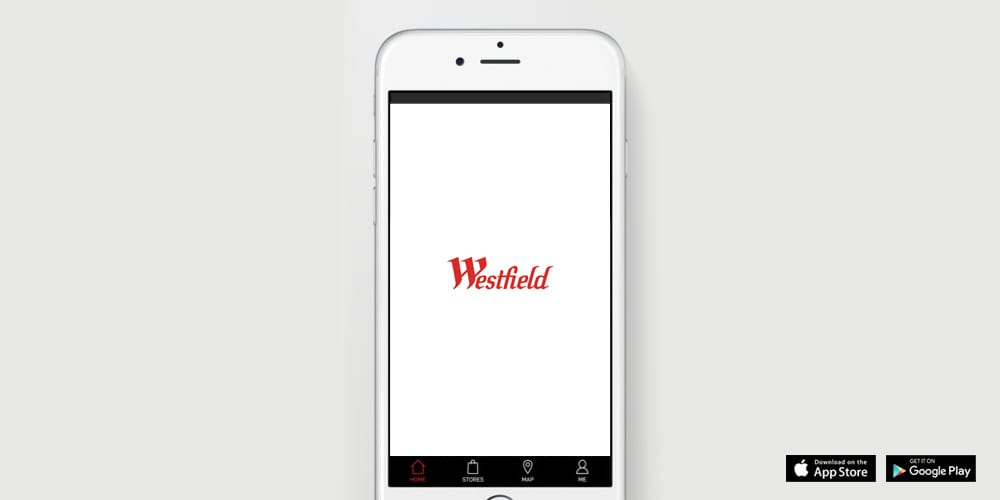 Download the Westfield App
Discover the new Westfield app and find what you need faster. Whether at home or in centre, Westfield is your on the go shopping assistant guaranteed to make your visit to any Westfield shopping centre more enjoyable.
Download the app today and check out a variety of helpful features that will allow you to make the most of your in centre shopping experience.
Use our intuitive maps to find where you are in centre and get routed step-by-step to where you want to go.
Browse centre and store info
Discover retailers and restaurants
Find exclusive deals and events
View show times, watch trailers, and buy movie tickets
Conveniently save your favourite deals and retailers to view later
Download for free from the App Store and Google Play